Good things come in NAVY bottles
We've hand picked ingredients you can trust to help transform your hair.

Argan Oil
Frizz control

Rice Starch
Strengthens strands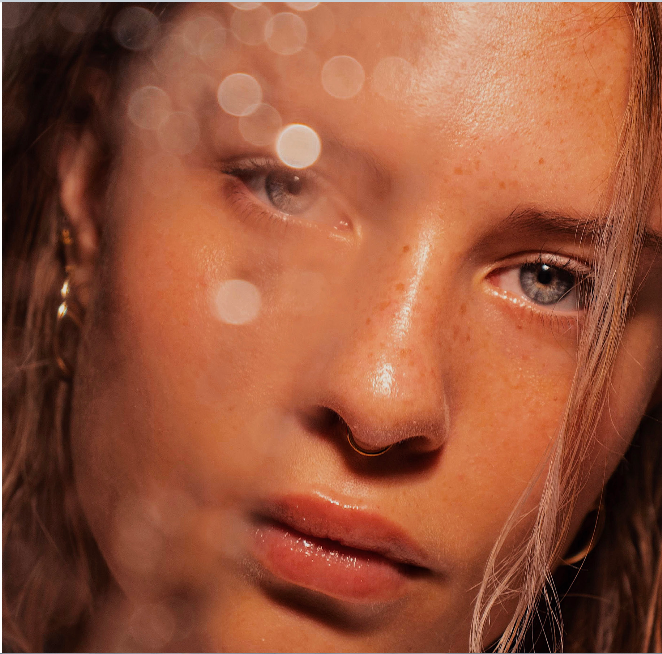 We've picked a few more for ya.
Custom content
Use this advanced section to build your own layouts or to add custom HTML, Liquid, or scripts.