Good things come in NAVY bottles
We've hand picked ingredients you can trust to help transform your hair.

Rice Starch
Strengthens strands

Lactic Acid
Improves hair health and promotes healthy follices

Honeysuckle Flower Extract
Restorative and moisturizing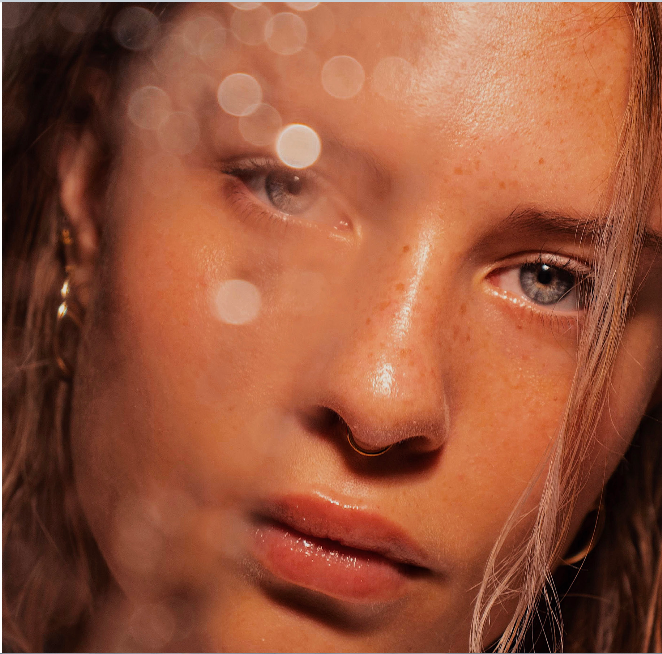 We've picked a few more for ya.
Custom content
Use this advanced section to build your own layouts or to add custom HTML, Liquid, or scripts.